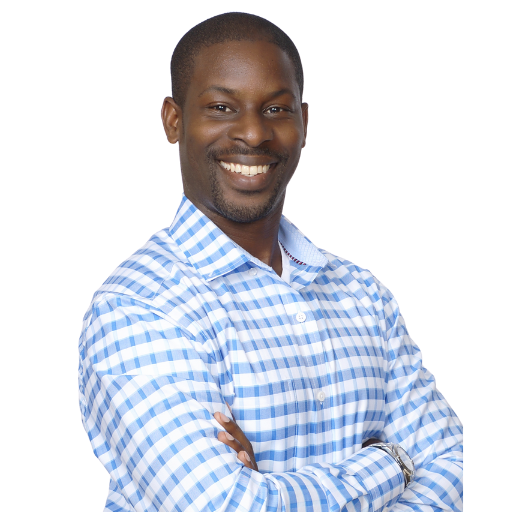 My name is Chris Virgin and for as long as I can remember, I have had a passion for personal finance. I earned my B.S. degree in accounting and MBA from the University of Houston. I am a  former banker/accountant who has worked with high net worth individuals with investable assets of 10 million dollars.  Over the past couple of years I have had several people ask me for advice on various money related topics.  So I decided to build a business around helping others develop financial strategies that will enable people to eliminate debt, optimize earning potential, diversify income streams and build a robust financial infrastructure that will solve the money issues people are dealing with.
Several years ago I was broke (nobody knew it though…I think), drowning in debt, making a mediocre  salary and working my butt off. After becoming sick and tired of being broke I began to use the financial strategies that my high net worth clients were using and I began to make meaningful progress financially. Looking at my life, I am now a self made millionaire, debt free, I own a few rental properties, moved my family into an affluent neighborhood, paid my house off in three years and built a business online that has exceeded a million dollars in sales without any investors or partnerships. 
For years, I was under the assumption that I had to work at a job until the age of sixty-five.  Honestly, the thought of working on a job for 35 years is depressing.  Ask yourself on Monday mornings are you excited about going to work?  If not, it is highly possible that you are not doing work that you are passionate about.  That was my life, just living to work instead of working to live.
I have developed several  financial strategies that has allowed me to retire from my corporate job at the age of 33, so that I can focus on building a business around my passion. I've created a free webinar that will teach you How to Invest in the Stock Market.  I am committed to helping others put themselves in a position that will allow them to do work that they love.