CONGRATULATIONS!
You Have Been Registered to the Webinar!
Show up early and take good notes during the webinar
Check your email and add the webinar time and date in your calendar
We'll send you a reminder email for the event
Now that you're registered, here's what to do next:
​Check your inbox for an email with the webinar details in a couple of minutes.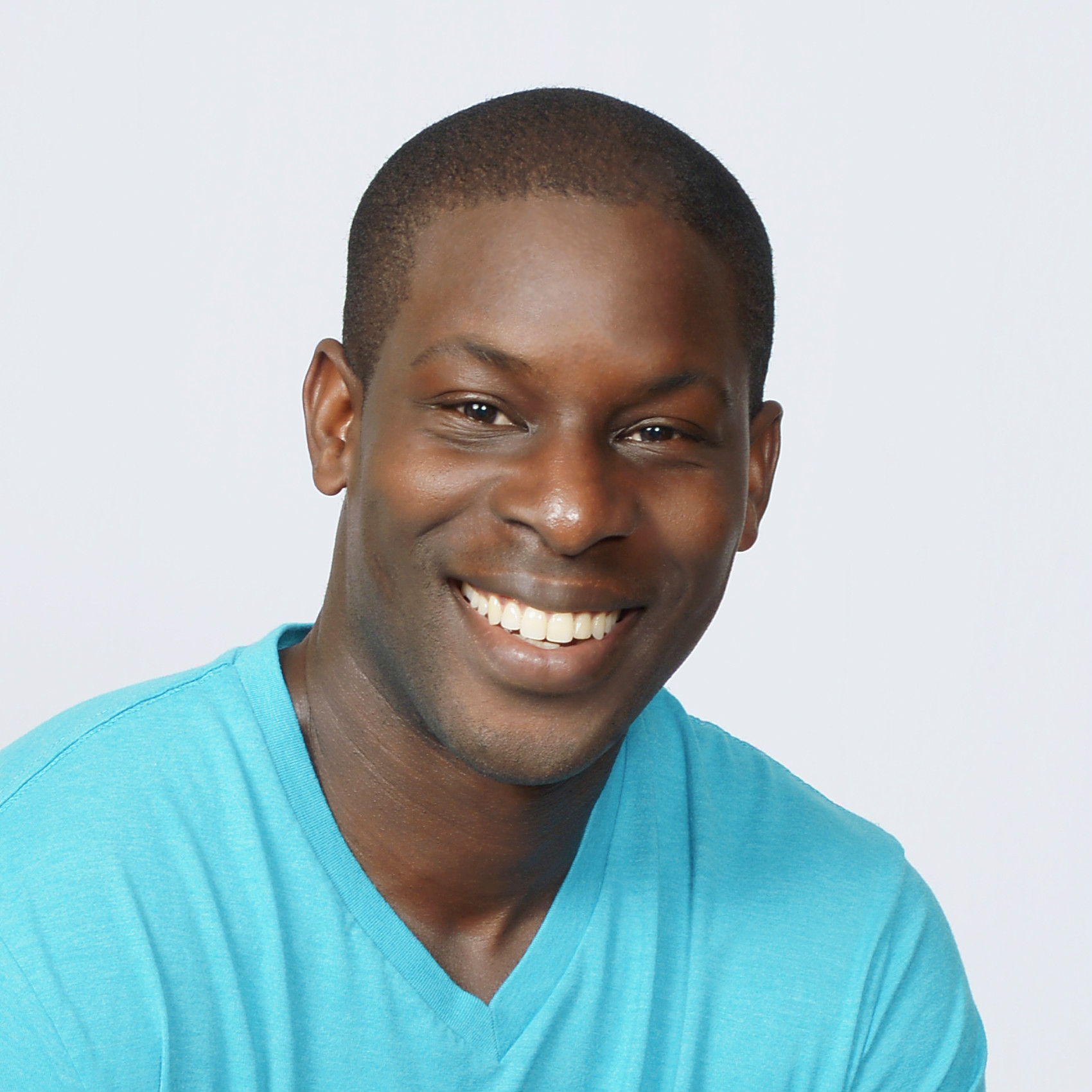 Chris Virgin "The Financial Strategist"
You Rock! See You On The Webinar.