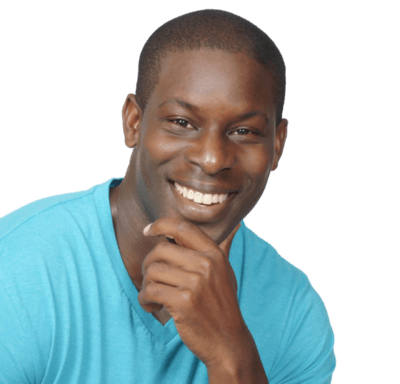 Hi, I'm Chris.
I teach people about the stock market, real estate, business and the simple steps I took to go from living paycheck to paycheck to retiring in my 30s.
Download my powerful cheat sheet on how to get started.


Click the link above to learn how I went from working at a job that I hated to retiring at 33
Yes, I want Chris to send me the 3 easy steps he took to become Financially Independent.